Identity Theft Protection and Recovery
Identity theft occurs when someone steals your social security number (SSN), or other personal identifying information, and fraudulently opens accounts or makes transactions in your name.  A 2019 identity theft study1 shows 14.4 million people were victims of the crime in 2018.  Identity theft can cause a lot of damage to your credit and your reputation as a consumer, however, there are ways you can protect yourself from identity theft and steps you can take to recover if you are a victim.

Protect Yourself
Monitor your credit report. Check your credit report with each of the three credit reporting agencies at least once per year. The Federal Trade Commission (FTC) offers resources on where you can access your free credit report2. There are also other free services you can use such as Credit Karma or Credit Sesame.
Shred personal documents. Shred any documents that have personal identifying information on them. The FTC offers guidance on how long you should keep certain documents and what you should shred.3
Avoid giving out your social security number. There are many instances where you will need to provide your SSN to a company or business. However, always ask if there is another form of identification you can provide. This will help to limit access to your SSN and lower the risk of it being stolen.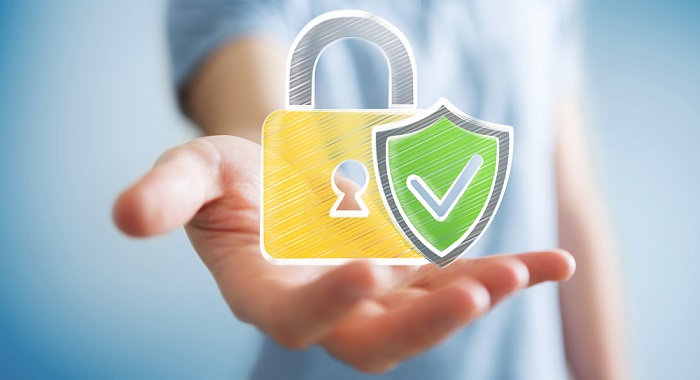 What to Do
Perhaps you have found, despite your best efforts, someone has stolen your identity. This can be scary, but the FTC offers guidance on steps you can take towards limiting the damage of the identity theft4 and recovering from it.
Contact any companies where you know fraud occurred to make a report.
Contact the credit reporting agencies and request a copy of your credit report. This will allow you to see any other areas of potential fraud.
Place a fraud alert with each of the credit reporting agencies.
Make an official report of the identity theft5 directly with the FTC.
Contact your local police department and file a report.
While these steps give you a starting point towards recovering your stolen identity, there are more steps you can take as outlined at identitytheft.gov.  Recovering from a stolen identity will take time but following these steps can make the process easier.
Sources:
1Insurance Information Institute. Retrieved from: https://www.iii.org/fact-statistic/facts-statistics-identity-theft-and-cybercrime
2Federal Trade Commission. (2021, Apr). Retrieved from: https://consumer.ftc.gov/articles/what-know-about-identity-theft#protecting
3Federal Trade Commission. (2015, Apr). Retrieved from: https://consumer.ftc.gov/articles/0527-shredding-infographic
4Federal Trade Commission. (2021, Apr). Retrieved from: https://consumer.ftc.gov/articles/what-know-about-identity-theft#protecting
5Federal Trade Commission. Retrieved from: https://www.identitytheft.gov/#/Steps