Frugal Mother's Day Gift Ideas
Mother's Day doesn't have to be an expensive affair. The purpose of Mother's Day is to show a special woman in your life how much you appreciate her! A small, inexpensive gift can be all that is needed to show mom you are thinking of her.
DIY
Making items yourself can be a fun project, and are much cheaper than buying those same items. There are an infinite number of things that will be useful to mom. Learn a new skill, and try your hand at making an economical gift. Whatever you make, make extra and use it for birthday gifts, holiday gifts, or just for yourself! Pamper mom by making homemade bath salts or a sugar scrub. With a few ingredients available at most stores, you can show mom that you care enough to personalize a homemade gift for her. If you want to do something a little different, try making laundry bombs that are an all-in-one product of detergent, fabric softener, and stain remover, or try your hand at a garbage disposal refresher. These types of products will be very useful and are almost guaranteed to be a one-of-a-kind gift.
"With a few ingredients available at most stores, you can show mom that you care enough to personalize a homemade gift for her."
If cooking is more your speed, make a plate of chocolate covered strawberries! All you need is a package of large strawberries and chocolate chips or melting wafers of your choice. Chocolate strawberries are pricy in stores, and with just a little bit of effort you can make the perfect batch for a fraction of the cost. Adriana Velez from The Stir offers tips on how to make the perfect chocolate strawberry if you need a little help.
Offer Your Services
A completely free alternative to a physical gift is to offer up your services. Spend the day cleaning your mom's house or do a complete detailing of her car. Do the little things that she doesn't have time to get around to. This is a gift that any woman is guaranteed to love! Be her personal secretary for a day and do all the tasks she doesn't enjoy, such as laundry, grocery shopping, or weeding.
You could also offer her a day where she chooses everything that she wants to do. If family time is very important to her, organize a picnic where all her close family attends. Turn off your technology and pay attention solely to mom; that could mean more than any physical gift ever could. The perk of a gift like this is that it doesn't have to be done just on Mother's Day. Plan it for any day close to Mother's Day that is convenient for both you and her.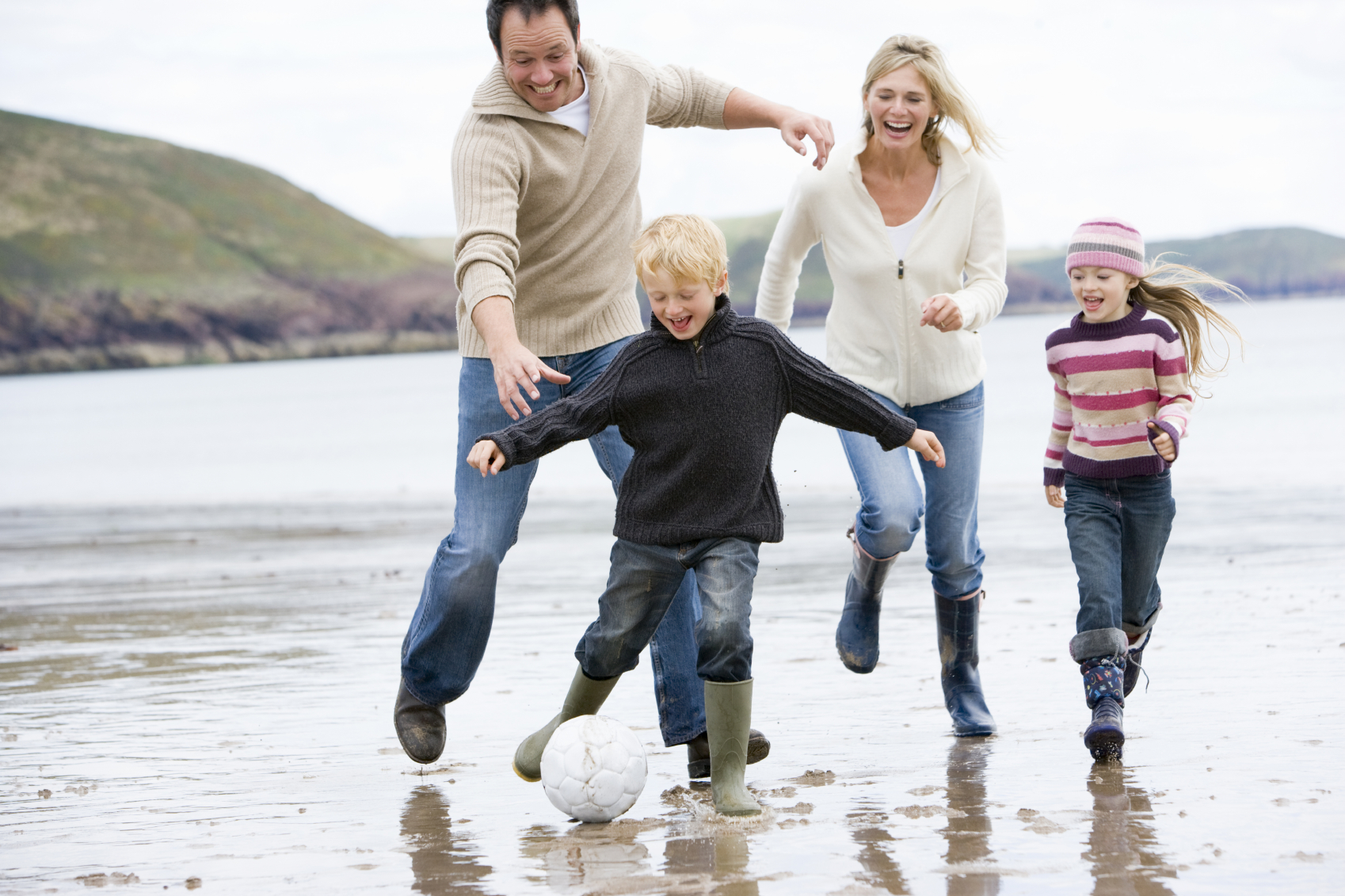 Gift of Growth
Give your mother something that she can appreciate for more than just a small amount of time. Instead of spending money on flowers that will die after a week or two, give her a potted plant or packets of seeds that can be planted outside. These types of products are relatively inexpensive, and can be personalized based on the type of plants that your mom enjoys! Combine DIY with plants and make seed bombs. These are useful balls that can be packaged creatively with personalized sayings; all these take are seed packets, air dry red clay, and plain dirt from outside. These are guaranteed to bring a smile to your mom's face when the flowers start blooming!
Many times you can get caught up with gift giving by focusing on finding an elaborate and expensive gift, but you don't have to hurt your bank account to show someone you love her. Personalized, but budget friendly, gifts often have more meaning and convey the level of your love more. This Mother's Day try a personalized and cheaper option.
The views expressed by the articles and sites linked in this post do not necessarily reflect the opinions and policies of Cash Central or Community Choice Financial®.