Budgeting Tips For Pet Owners
Pets are a wonderful part of our families and our lives. You can't put a price tag on the joy they bring us, but life can sometimes throw curveballs. As a result, it makes sense to prepare for the unexpected when it comes to our animal friends. Here are some ideas on how to do just that.
Get The Most From Your Financial Planning Instruments
If you already have coverage for life insurance and annuities, you can plan for your pet outliving you by adding your pet's future caregiver as a beneficiary to your policy. Adding more coverage to your life insurance policy also helps provide for incidental expenses like feeding your pets, veterinarian bills and even the damage they can cause. In the same way you would consider a guardian and trust for your children, you can set up an individual trust for your pet, or even leave funds dedicated to your local animal shelter or humane society.
What Else Can You Do To Budget For Your Pets?
Check with your employer's human resources department to see if your company offers pet insurance1 as a benefit, or if it does not, you may be interested in purchasing directly from a provider. If you're unable to obtain pet insurance, then you can create a rainy day or emergency fund for your pet to help cover any bills for incidental medical expenses or emergencies. This would be separate from whatever you may have set up through a trust. Even with pet insurance, you will likely have out of pocket deductibles and having your emergency fund can help.
Don't Just Plan For Today, Plan For The Long Run
Something else to think about is preventative care2 through annual preventative healthcare exams by your pet's veterinarian. Regular preventative care may cover services such as heartworm testing, fecal parasite exams, dental exams, vaccinations, and more to keep your pets in top shape. Staying on top of your pet's health issues can help prevent costlier problems down the road. Also, spaying and neutering your pets may help prevent some long-term health problems and costs.
I've Set Aside Funds, I Have Insurance, But I Still Can't Afford It – Now What?
What happens if your pet needs to have a necessary and expensive medical procedure? If the costs are too much to handle you might qualify for financial aid from non-profit organizations or medical colleges. While this list3 from the American Veterinary Medical Association isn't comprehensive, it's a good place to start to find organizations offering aid for pet owners with financial distress and how to apply for aid from the organizations listed.
Take Advantage of Rewards
Does one of your credit cards let you earn rewards points or cash back for purchases? You might as well take advantage while you're buying supplies for your pet. You can also transfer a good-sized vet bill balance to a card with 0% financing to cut down on interest charges while you pay it all down. While relying on credit cards should be a last resort, combined with pet insurance and or an emergency fund they can help keep pet expenses more manageable.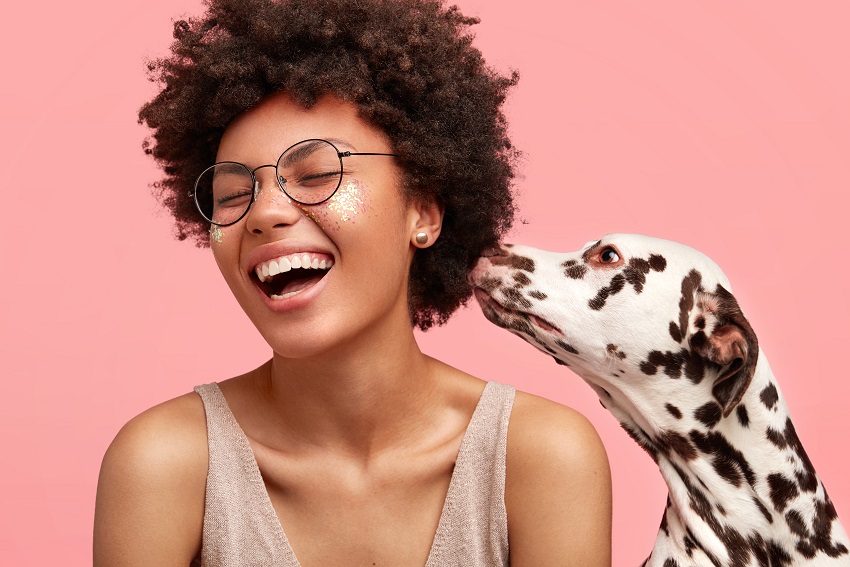 When it comes to managing your money for your beloved pet, a little planning and frugality will go a long way to help prevent making a minor medical speed bump into a giant financial pothole.
Sources:
1Sleight, Mandy. (2023, Feb 1). Retrieved from: https://www.usnews.com/insurance/pet-insurance/what-is-pet-insurance
2Animal Human Society. Retrieved from: https://www.animalhumanesociety.org/resource/why-routine-preventative-care-your-pet-essential
3American Veterinary Medical Association. Retrieved from: https://www.avma.org/resources/pet-owners/yourvet/financial-assistance-veterinary-care-costs