More Than Just Paper: Money And The New Security
Designed For Security: Features of the New Paper Money
The world's currency is a mix of design and technology. Not only is it meant to look good, but be good enough to defy counterfeiters. Let's look at how different countries are trying to make their currencies a mix of national pride and security.
U.S. Dollar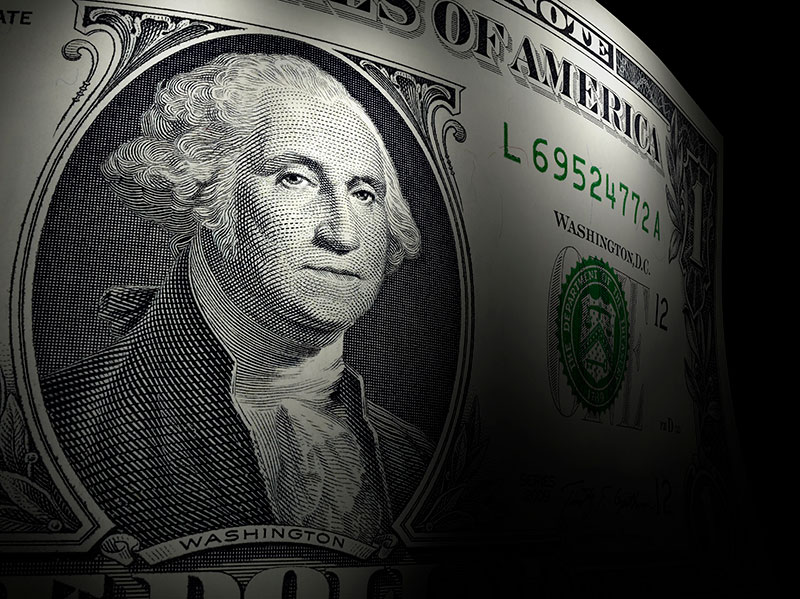 Features:1 Cotton fiber paper, bill denomination in corners, Federal Reserve Bank seal with letter of issuing bank, a serial number, production year, portrait (front) and historical locations (back).
Security Measures: Color-shifting ink, portrait watermark, security thread, raised printing and microprinting, subtle background colors.
Canadian Dollar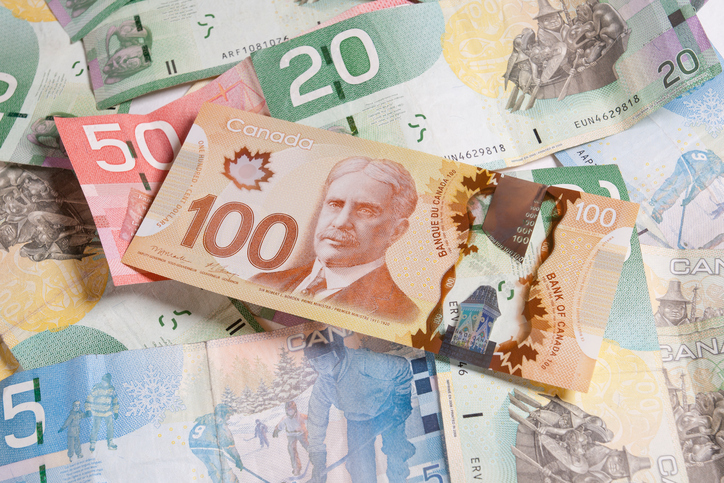 Features:2 Front features Canadian prime ministers and Queen Elizabeth, denomination (number and words in English and French) and Parliament images. Back features historic achievements.
Security Features: Raised ink, micro lettering, and holograms, a see-through window, hidden numbers, transparent leaves and a maple leaf border.
UK Pound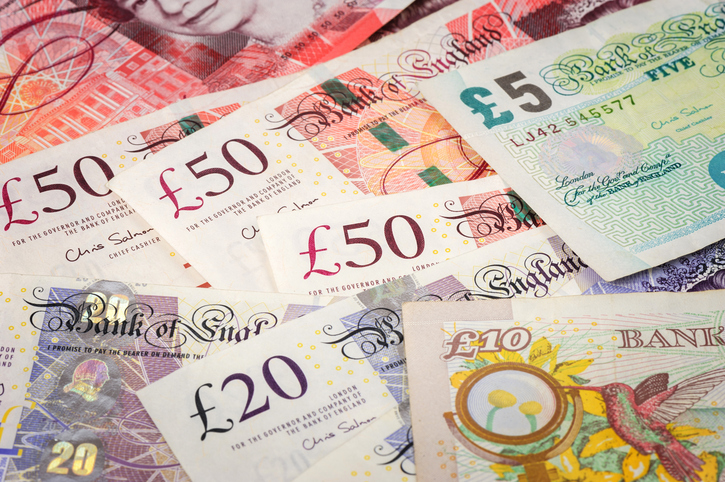 Features: Portrait of historical characters, denomination numeral, unique numbering on front and back, copyright symbol and historical character scene (on back).
Security Features: Raised ink, a color-changing metallic thread, a watermark visible in the light, micro lettering, ultraviolet features, a holographic strip and a see-through register.
The European Union Euro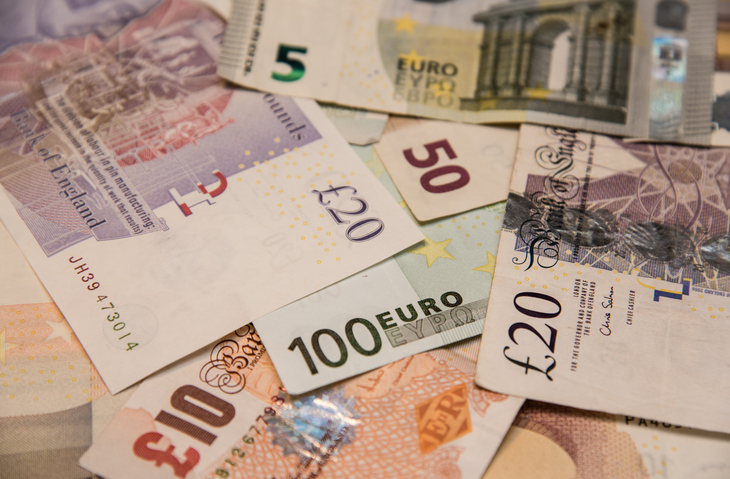 Features:3 Front side features images of windows, gates and arches to symbolize openness; back features bridges of different eras to symbolize communication.
Security Features: Special paper and raised print, a portrait window, watermark and security thread visible when held to the light. When tilted, a silver stripe reveals a portrait of Europa.
Japanese Yen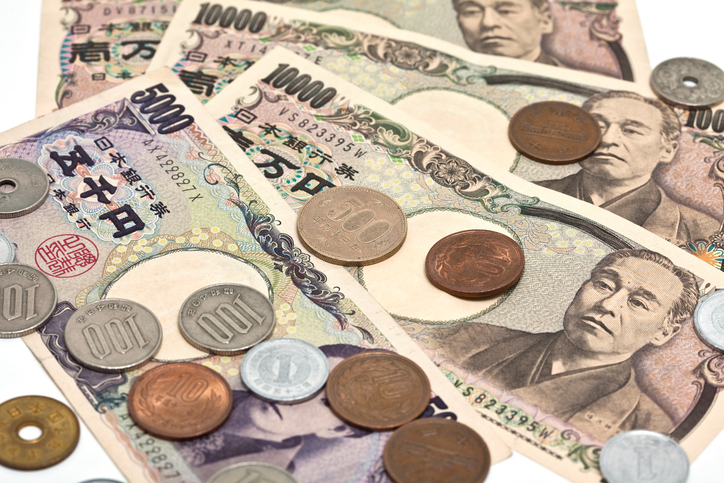 Features:4 Four denominations of paper currency featuring portraits of writers Fukuzawa Yukichi, Higuchi Ichiyo and scientist Noguchi Hideyo. The back features flowers, temples and Mt. Fuji.
Security Features: A portrait watermark, ultra fine line printing, microprinting, luminescent ink, color-changing hologram, a semi-transparent pattern printed in pink pearl ink, and tactile printing.
Brazilian Real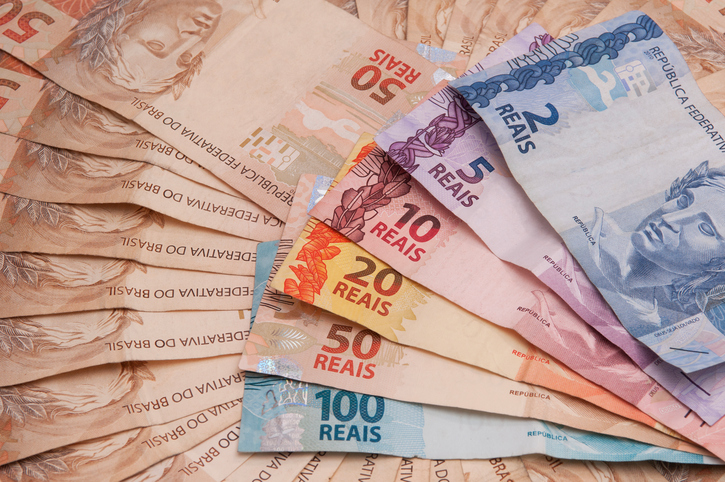 Features: Front has face of a young woman wearing a crown of bay leaves, which has been used throughout government. Back features animals native to Brazil.
Security Features: A holographic strip with a picture, the denomination and the word "REAL," a watermark and color-changing number. Brazil also has an app to verify the currency.
The views expressed by the articles and sites linked in this post do not necessarily reflect the opinions and policies of Cash Central or Community Choice Financial®. 
Sources:
1Koop, Avery. (2022, Dec 2). Retrieved from: https://www.visualcapitalist.com/security-features-american-money/
2CTV News Toronto. (2019, Feb 25). Retrieved from: https://toronto.ctvnews.ca/the-security-features-to-look-for-on-canadian-currency-1.4312283
3Banque De France. Retrieved from: https://www.banque-france.fr/en/banknotes/how-recognise-and-use-euro-banknotes-and-coins/characteristics-euro-banknotes-and-coins
4Anne. (2022, Nov 8). Retrieved from: https://www.ceifx.com/news/5-interesting-facts-about-the-japanese-yen